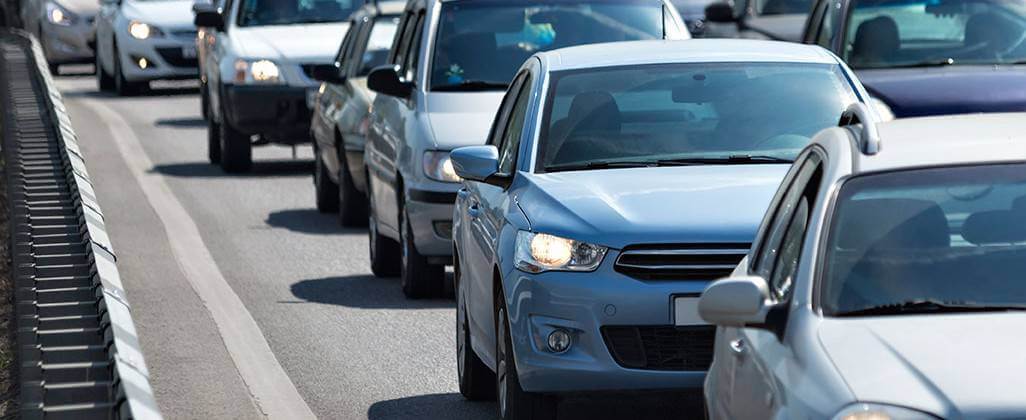 How Safe are Self-Driving Cars?
Car manufacturers are upping their autopilot game, offering more features with every model rollout. Automakers such as Tesla, Audi, Nissan are equipping their vehicles with what they call "driver-assist" technology. With all this new technology being installed you would think that car crashes would be eliminated entirely in the near future. Unfortunately, however, recent studies show that these so-called self-driving cars are not as safe as they seem. Since 2016, there have been numerous accidents involving these autonomous vehicles, including four fatalities. Is there something wrong with the technology? Let's take a look.
How does driver assist technology work?
Driver-assist technology includes features such as lane change assist and reverse cameras, steering assist, obstacle detection sensors, and sensors that sound an alert if the driver appears to be falling asleep at the wheel. While these features are helpful, only a fully alert driver can take action to prevent an accident from happening once a sensor goes off. If the driver is not fully alert with his/her eyes on the road, an accident can still happen.
What about self-driving cars?
Some cars are equipped with so many auto features they are known as "self-driving" cars. They can be programmed to follow a specific route and recognize pedestrians and other obstacles. But they do not recognize every type of hazard on the road. Human drivers are still required to be behind the wheel at all times, alert and aware of their surroundings and able to take action to avoid accidents.
What laws apply to self-driving cars?
The U.S. House of Representatives has introduced the SELF DRIVE Act, a bill designed to regulate the manufacture of these types of "highly automated" vehicles. This means vehicles with enough technology installed to be considered a self-driving vehicle. Among other requirements, the SELF DRIVE Act would require car manufacturers and dealers to inform potential drivers of what the technology can and cannot do. For example, a self-driving car might be able to detect an obstacle, but a human driver must still take steps to avoid causing an accident.
Experienced Auto Accident and Injury Attorneys
If you have been injured in an accident involving a self-driving vehicle, or experienced problems or injuries related to driver-assist technology, the experienced attorneys at Gutierrez Law Firm can help. We have successfully litigated auto accidents throughout the state of Texas. Contact us today; our initial consultation is always free.