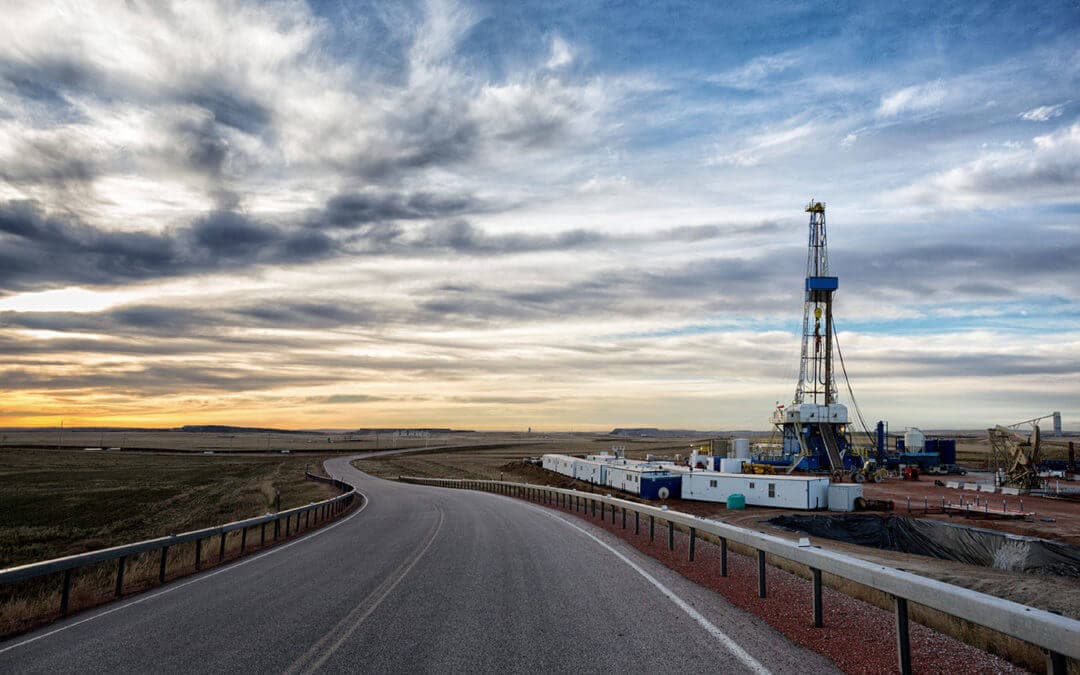 Brazoria County Oil Field Accident | The Gutierrez Law Firm
An oil field worker in Brazoria County, Texas was killed when a heavy piece of equipment fell, according to KHOU Channel 11 News and KPRC Channel 2 in Houston.   The equipment reportedly weighed between 2,500 and 3,500 pounds.  News outlets reported that the worker was employed by Pryor Packers Inc.  OSHA rules require employers to report fatalities within 8 hours
Oil Field Workers At Greater Risk
The Centers for Disease Control and Prevention (CDC) reported that between 2003 and 2009, the oil and gas extraction industry had an annual occupational fatality rate of 27.5 per 100,000 workers (2003-2009) – more than seven times higher than the rate for all U.S. workers. And between  2010 and 2014, 270 oil field workers were killed on the job in Texas, according to the San Antonio Express News.
Oil Field Accident Attorneys
If you or a loved one have been affected by an oil field accident, contact the attorneys at the Gutierrez Law Firm.  With offices in Houston, Corpus Christi and Alice, Texas, we have the experience to handle oil field accident cases.