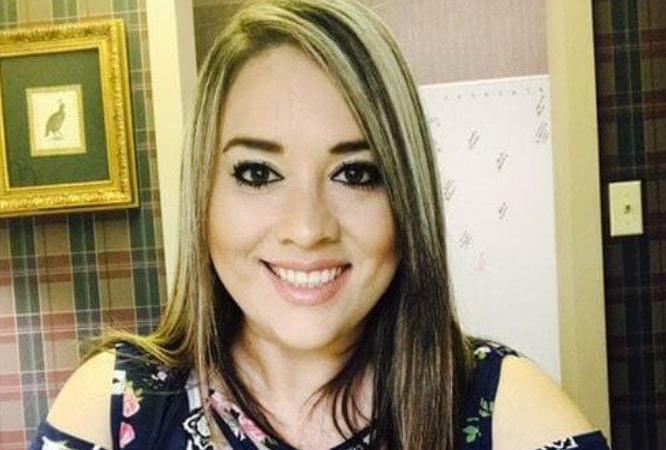 Staff Profile: Priscilla Vera
What is your job title at the firm?
Receptionist
Who/what inspires you?
My mom is definitely my biggest inspiration. She graduated college while having 3 young children and recently bought a ranch, drives a tractor & manages her own cattle company.
What are you most passionate about?
I am most passionate about keeping a strong relationship with my family.
How would you describe yourself in 3 words?
Kind, Courteous, Trustworthy
What is the most rewarding part of your job?
Meeting a variety of new people and being able to connect and help them whenever I am able to.
What kind of impact do you believe you have on people?
I try to leave a positive impact no matter who I come across, because people will always remember how you made them feel regardless if you know them or not.
What would you be doing if you weren't at your current job?
I would probably be working at my old job, which was a Counter Manager/Consultant for Clinique.
What are you currently watching on Netflix? Or TV?
I am currently watching Younger.
How do you relax after a long day of work?
In the evenings I usually go for a cruise around the ranch on the four wheelers with my fiancee Blaz and our dog Coco.
What is your favorite family tradition?
On the night before Thanksgiving, my Grandma, Mom, Aunt and cousins all stay up prepping the food for the next day.