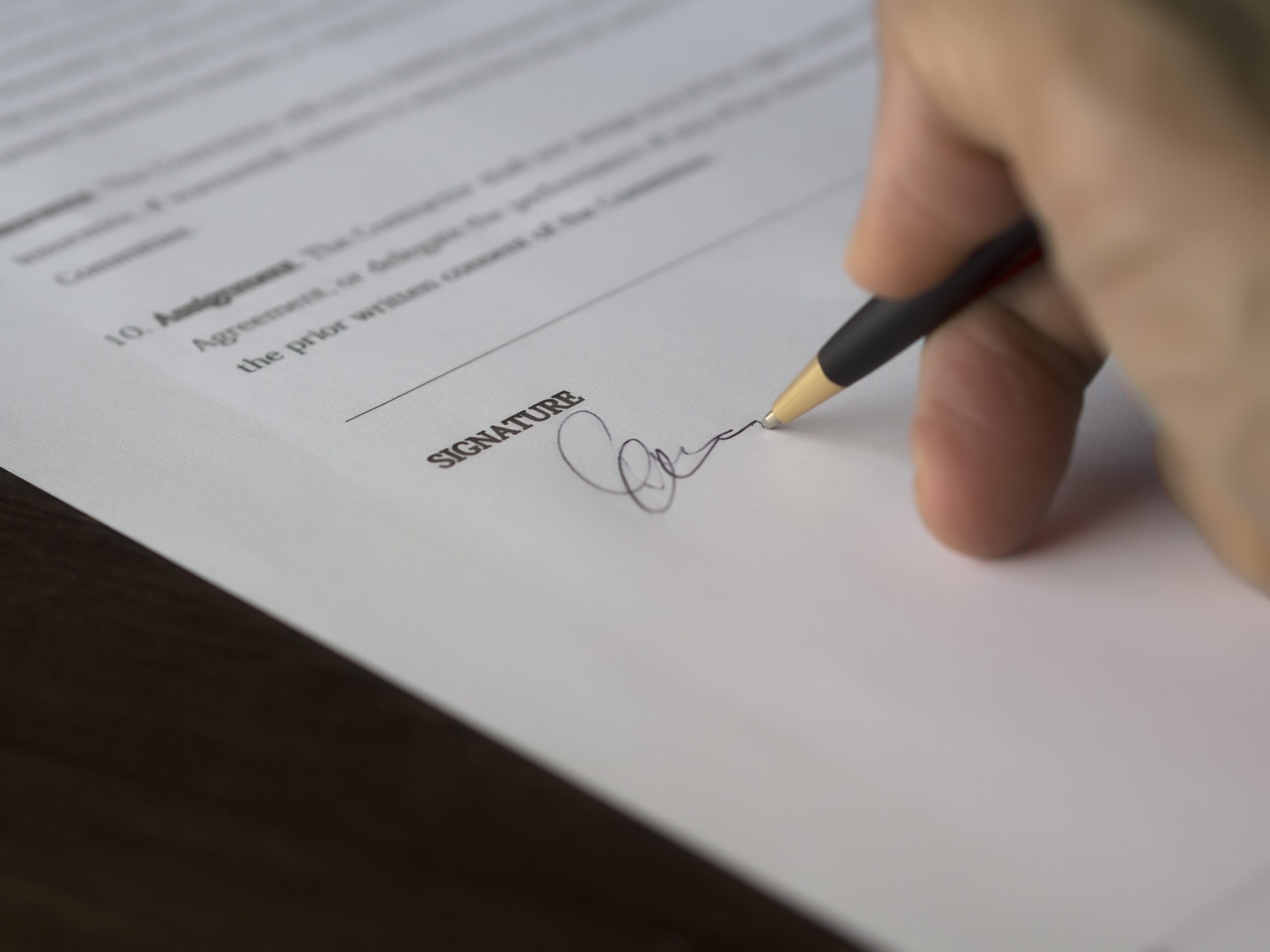 How To Receive Compensation After A Premises Liability Accident
You may be entitled to compensation when you are injured in a premises liability accident. To determine what damages you can receive, you should be familiar with the evidence in your case and your state's personal injury laws. First, let's discuss the different types of compensation you could receive.
What Type of Compensation Could I Recover?
The first type of compensation you could receive is for medical expenses, including bills for hospital visits, medical prescriptions, physical therapy, and emergency care. When your injuries affect your ability to work, you could file a claim for wage reimbursement and lost employee benefits. Additionally, if you tragically lost a loved one died in an accident, you and your family may be entitled to compensation for their funeral expenses.
In many cases, you can also obtain financial compensation for emotional damages such as pain or suffering you experienced due to the accident. While these losses are difficult to measure, an experienced attorney can help you calculate the cost.
How To File A Claim
Once you have identified your damages and checked your state's law to determine whether you qualify for compensation, you must estimate the value of the damages. Start by calculating the cost of medical and financial expenses by reviewing hospital bill receipts, prescriptions, and previous paychecks to estimate the income you could not receive during that time.
Next, you must calculate any emotional damages you experienced. Because these do not have a monetary value, we recommend that you seek legal help. Our attorneys have experience assigning value for pain and suffering in cases like yours.
Once you and your legal representative have calculated these damages, add them to determine the amount you can claim in a settlement or court.
In a premises liability case, getting the compensation you deserve is paramount. Speak with one of our knowledgeable attorneys today for more information on how you can file a claim.